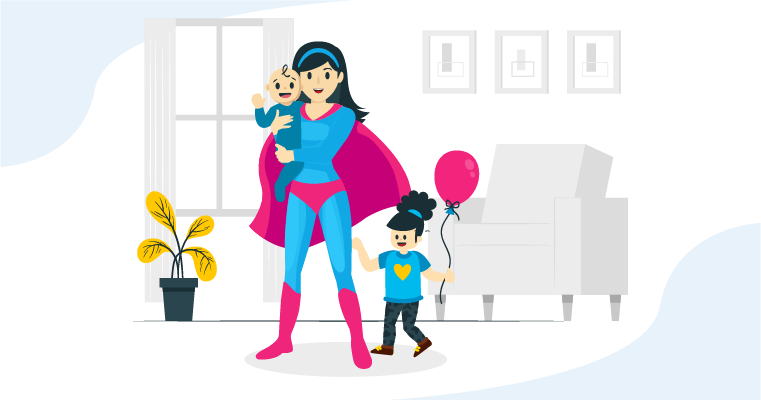 Who is a mother? She is a person who gives birth to us, a nurturer, and a provider. There are many adjectives to describe who a mother really is, Mother's Day is an occasion that provides us with a way to reflect on the meaning of being a mother and the appreciation that comes with the part. I was told once that one only values their mothers when you have your own children, and truer words have never been spoken. When the global pandemic and pockets of isolation happened, the responsibilities of the mother were amplified, so get those Mother's Day flowers and Mother's Day cards as she deserves every bit of them. In the meantime, let's look at all the fabulous roles a mother plays in your life.
The Chef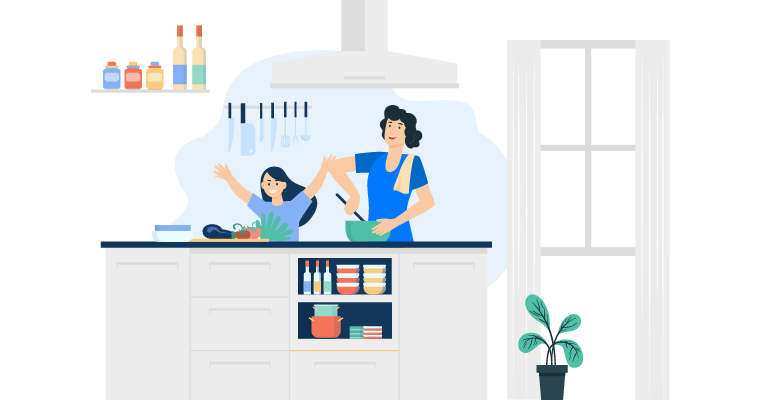 From when we were in diapers, to our school lunchboxes, all that delicious food was created by our mother. And when the family grows, so do our tastebuds. One child likes to eat Eastern food, the other likes Western. There is too much spice in the food, or it is too little. As we grow, so does our palette for different cuisines. Therefore Mac n Cheese is substituted for Thai food, and the list gets more complicated. And yet every demand is met as if we are sitting in a restaurant ordering from a menu. But the biggest difference is that the secret ingredient is love, as no one makes food as good as your own mother does. 
The Artist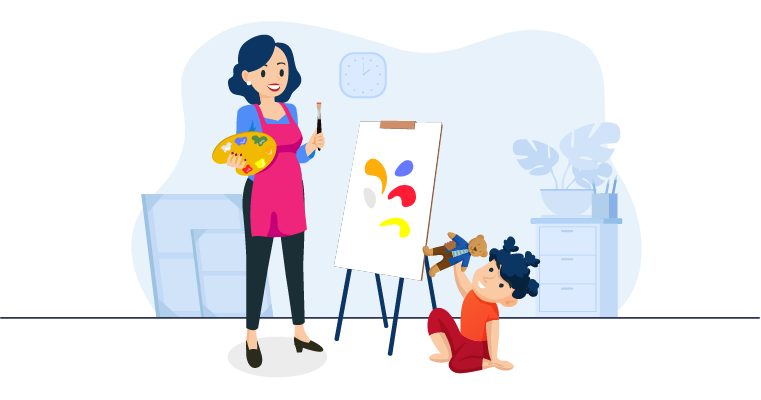 Halloween Costumes to art projects, a mother knows how to do it all, even if it is a last-minute emergency of stitching wings onto a white t-shirt at 1 am, because your child says, "mum, I forgot, but I need to be a fairy for school tomorrow". The paint smeared face early morning and the teacup full of paintbrushes is evidence that the mother is an artist in her own right and probably the first inspiration of creativity the child will meet. 
The Diplomat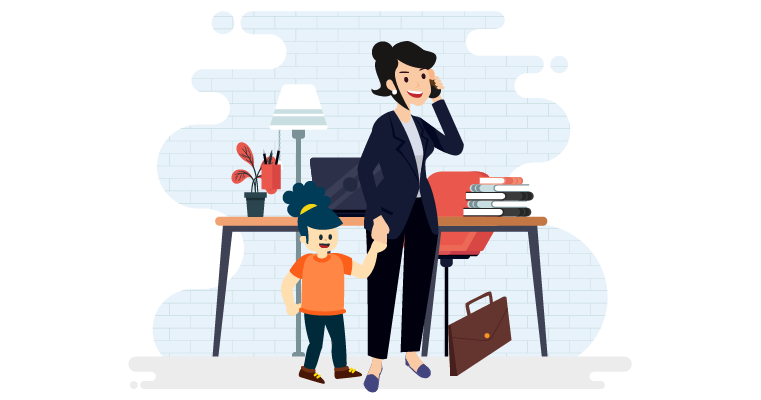 The biggest referee a child will have growing up is their mother. There has been many a bloody nose or a black eye she has prevented. From every time out given to a child, or secret kept to prevent getting into trouble with dad, a mother is best as manoeuvring to maintain the peace in the household.
The Doctor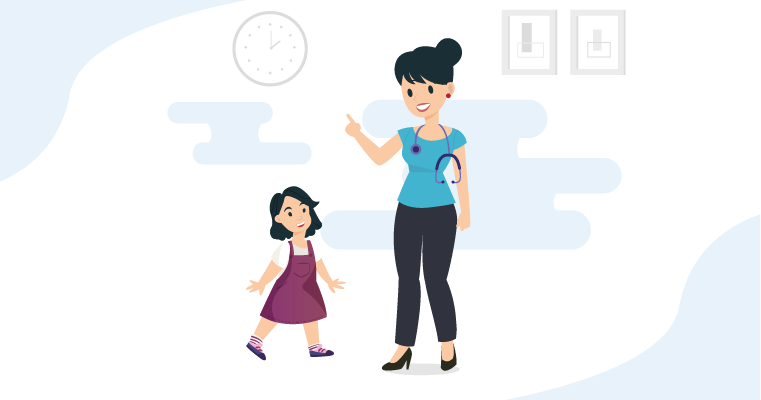 A mother learns how to do basic first aid very early on, and whether it is a bee sting or a common cold, there is a medicine available for every ailment. A mother knows the right thing to give her child, and along with the honey ginger tea, some kisses and cuddles are sure to work.
The Teacher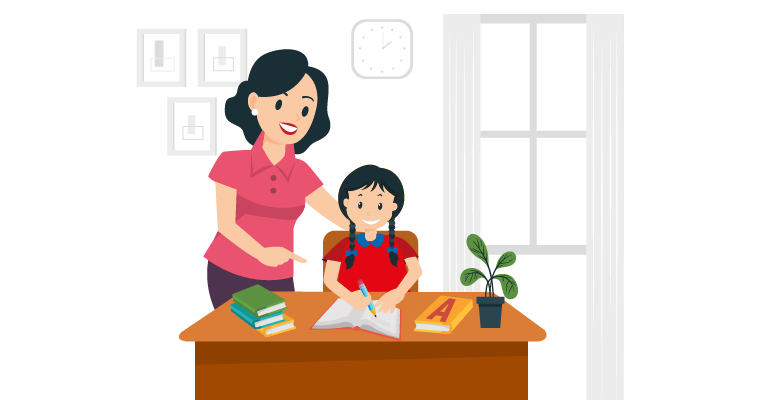 This role deserves a special mention. Before the pandemic, mothers were still managing after school work, including any extra help the child needed with homework and projects etc., but now many children are required to study virtually from home. Today's mothers deserve a medal, as each one manages online sessions and runs a school at home, all the while having to adapt and fulfil all her other duties.
The Super Hero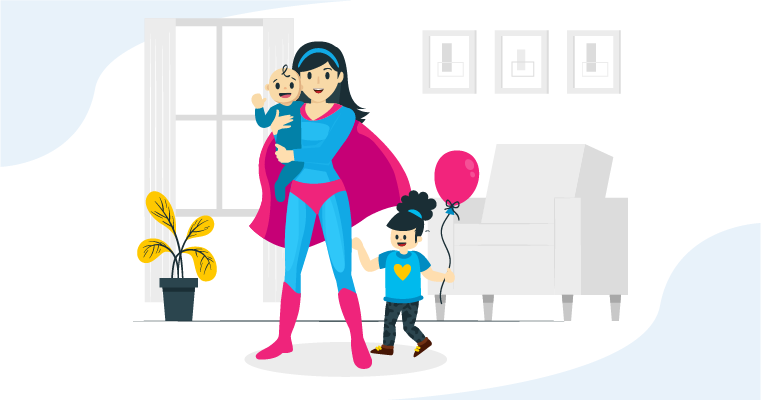 There is no doubt that every mother is a superhero in her own right. Be it cooking her kid's favorite gourmet meal or tending to an illness, a mother is there through it all. She is the maestro that runs her orchestra with such precision and finesse and tries her best to smoothen any hiccups along the way.
So, this Mother's Day, don't hesitate to show your mum how much you care. You can give her a Mother's Day card, Mother's Day flowers, or even take her on a Mother's Day date, as every mother deserves to know how much she means to you, for it really is the least you can do, for the one person who has done everything for you.